/ˈretrəˌgrād/
RETROGRADE
adjective, meaning to be directed or in backwards motion; reverting to an earlier state
Retrograde Coffee Roasters was founded in 2014
... by baristas Danielle Connor and Casey Lanski. Back then, we roasted our coffee out of our home kitchen and would truck our coffee cart around to countless farmer's markets and events.
Retrograde is going back to the basics of what we love: specialty coffee, community connections and hand made provisions. Our focus is in the details with our small batch coffee roasting and value-based approach to everything we do. 
As we move forward, we maintain our focus on the details and how it impacts the world around us. We strive to improve the lives of others by extending kindness to all, creating sustainable careers in coffee, giving back to our local community, schools, organizations and non-profits and committing to taking care of our Earth through our green business practices.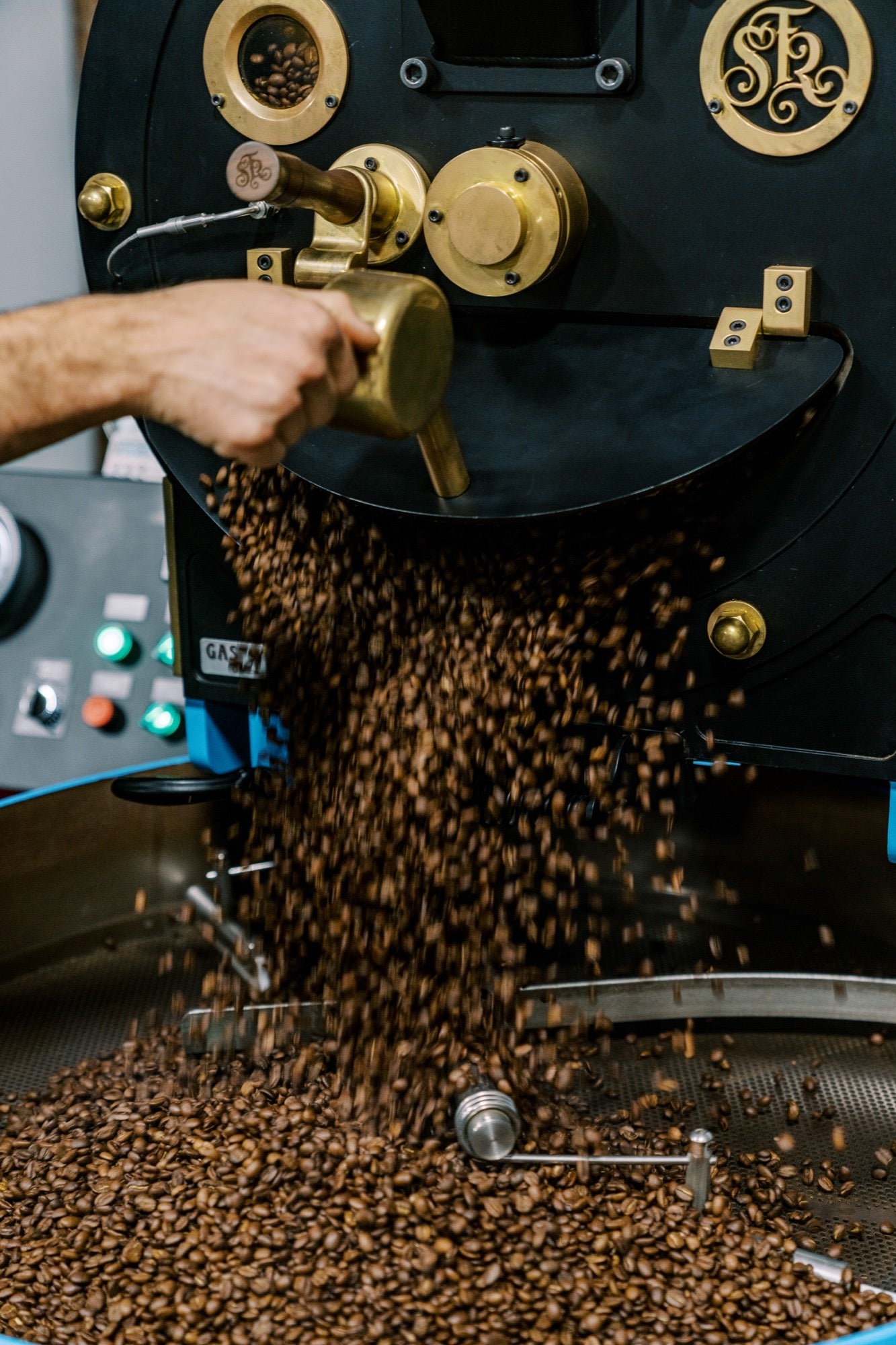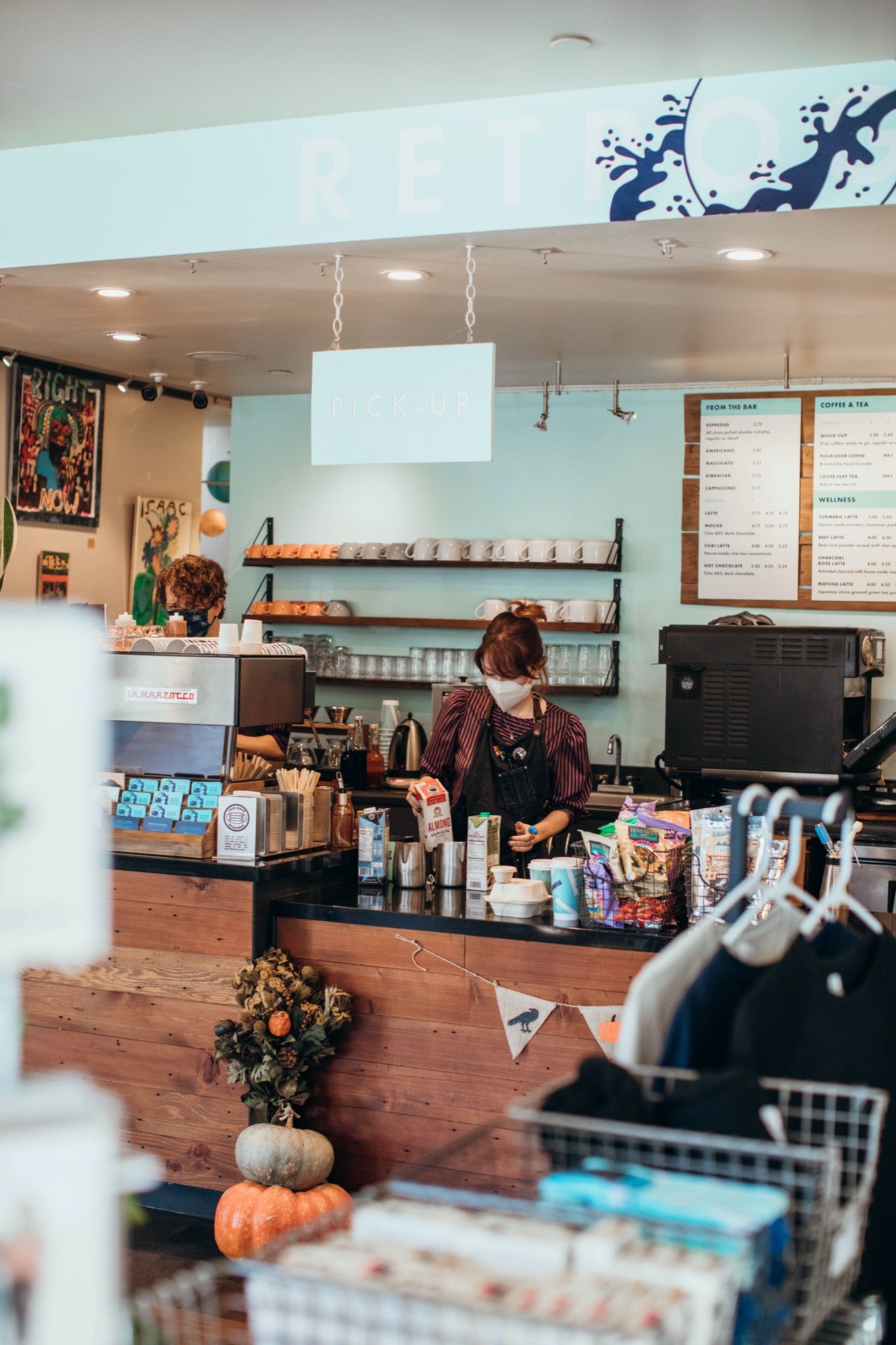 Certified Green
First Certified Green coffee roaster and cafe in Sonoma County
When we began Retrograde, we knew we had to incorporate the same eco-friendly lifestyle we were already living into our business practices. As two California natives, we believe its time to make a difference!
Now Hiring
Apply to join the Retrograde crew
As we grow, we're always looking for new people to become part of the Retrograde crew. Be a part of a team of passionate individuals ​in a safe, supportive, and upbeat environment!
FOLLOW US @RETROGRADEROASTERS